Current productions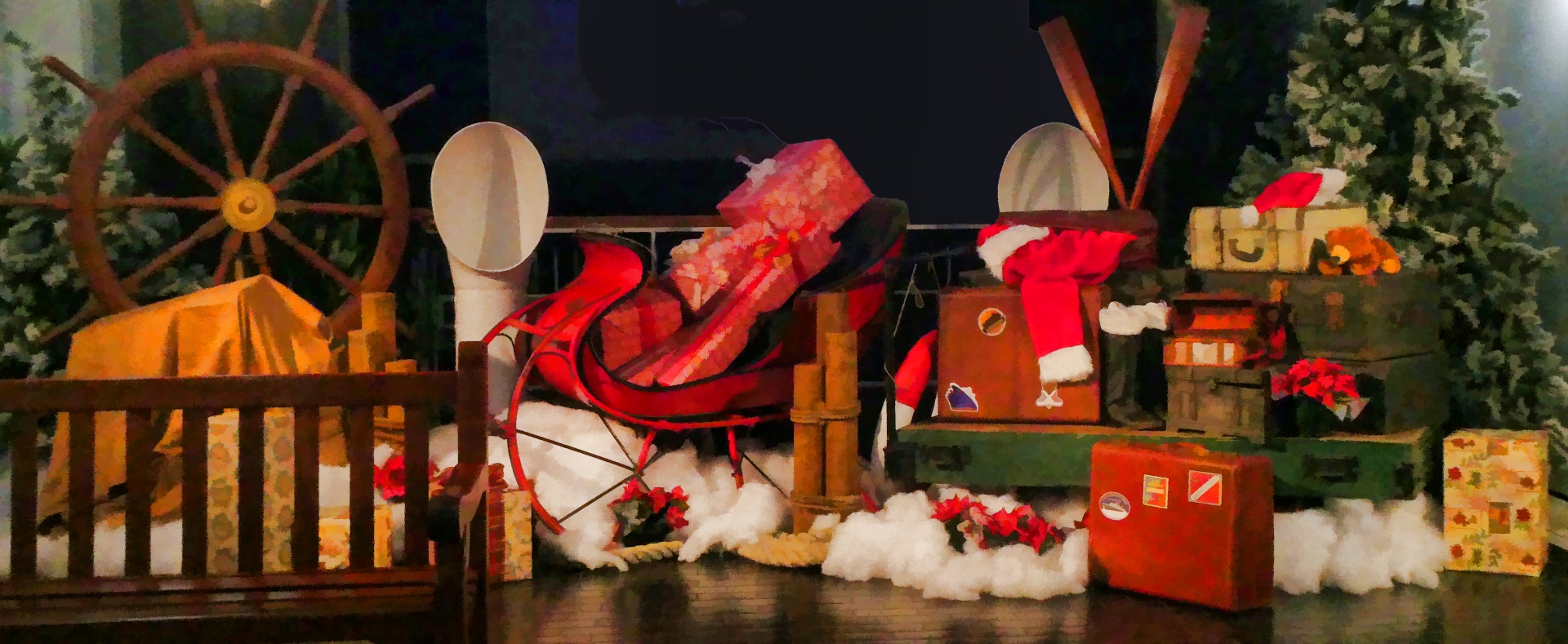 We are currently developing productions for later this year. Our Christmas show is commissioned but we can't disclose details just yet! Suffice to say it will be a treat for young theatregoers and their minders! It will be staged at the Playhouse Theatre in Cheltenham.
In addition, another dark comedy is near completion and performance information will be released in due course.
'What it is to be Blue'
'What it is to be Blue' is the working title for Dreamshed's latest production – an entertainment to delight and excite City fans of all ages.
The production is based on the classic variety show format blending music, song, poetry, sketches and stand-up comedy. Professional actors are the 'anchors' to the evening but, reflecting Dreamshed's philosophy, there are opportunities for enthusiastic amateurs to become involved on the night. Read more…………………….