YHA Stratford-Upon-Avon
Dreamshed Theatre is on hand to make your school trip to Stratford-Upon-Avon a little more creative. With a wonderful collection of theatre based workshops on offer, your students can really immerse themselves into the world of Shakespeare in a fun and engaging way.
Led by professional actors and practitioners from the world of theatre, these workshops not only explore the famous playwright, but also give your students the opportunity to explore more contemporary texts, whilst honing in on their performance, confidence and communication skills.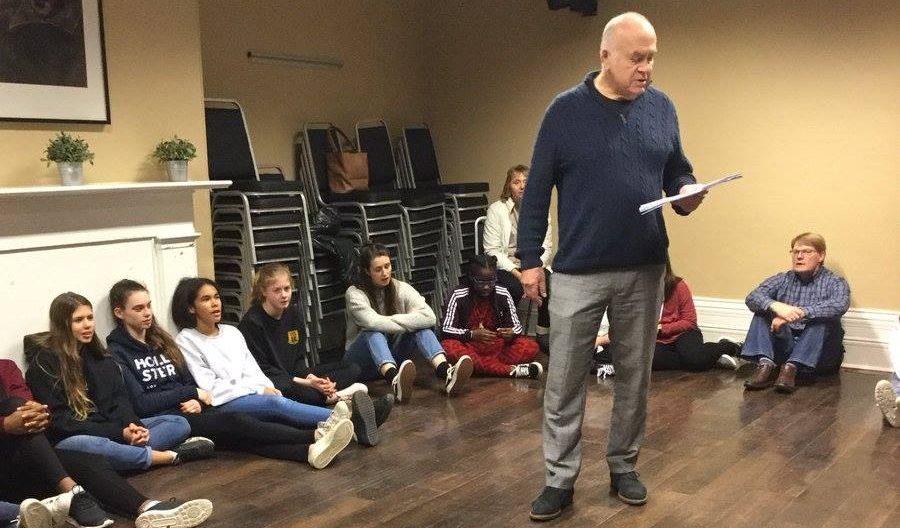 An Introduction to Shakespeare
A great workshop for those students who are beginning to explore the world of Shakespeare. Experience what it was like to be a performer at The Globe Theatre, whilst learning about some of the Bard's most famous plays.
Shakespeare's Magic
Magic was a common theme across many of Shakespeare's plays. Explore witches from Macbeth, magicians from The Tempest and fairies from A Midsummer Night's Dream.
Practical Tips for Performers
Finesse your performance skills with our top tips for both budding and experienced actors. Whether it be creating atmosphere. preparing your voice or movement work, this workshop will put you through your paces.
The Director's Role
Flip your performance skills around and see things from the eye of the director. This workshop provides handy tips, alongside useful exercises that will get the most from your actors and coach those budding directors.
An Introduction to Scriptwriting
Aspiring writers – this one is for you. Fuel your creative brain with ideas and exercises that can assist the writing process, using settings, characters and plots as a starting point.
Interactive Storytelling
Engage your imagination and physically dive into a story with us. This collaborative approach to storytelling will see your students participate as characters, using music, props and costume to bring the tale to life.
Heroes & Villains
Most scripts and stories have them, but what makes a good hero and villain? Explore this interesting clash through performance exercises and activities.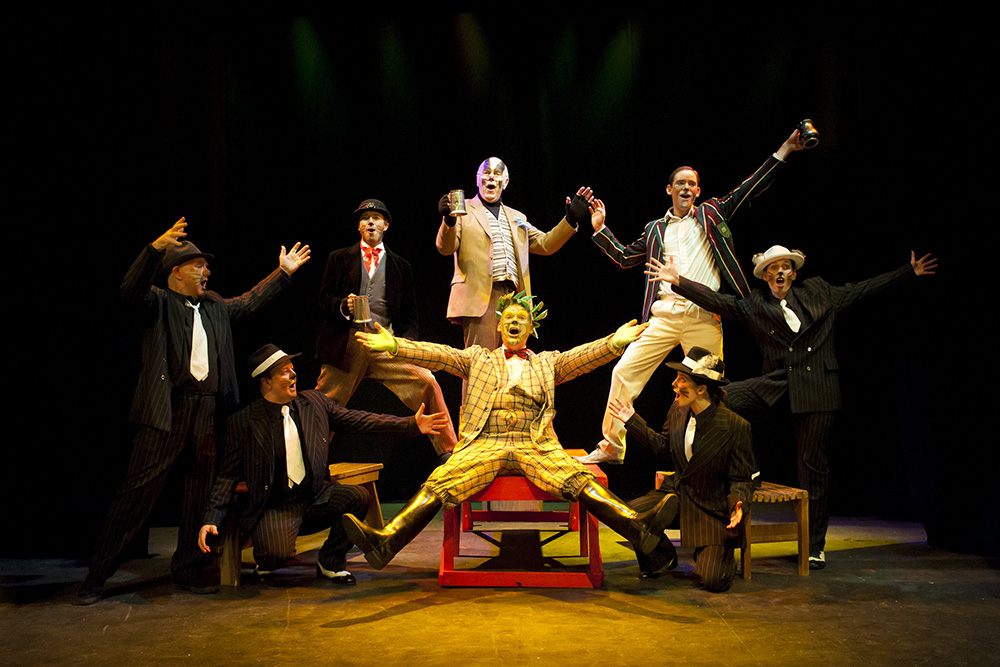 What is Dreamshed Theatre?
Dreamshed Theatre is a Gloucestershire based company that was established in 2003 by Bill Cronshaw. Since starting Dreamshed, Bill has written over twenty plays, all of which have been professionally produced across UK venues. Such shows include 'Dancing with Auntie,' 'Toad of Toad Hall' and 'Shalalalalee.'
Dreamshead have been providing workshops at YHA for over sixteen years. Over the years, they have built close relationships with many visiting schools and often experience repeat bookings from happy customers.
Workshop Leaders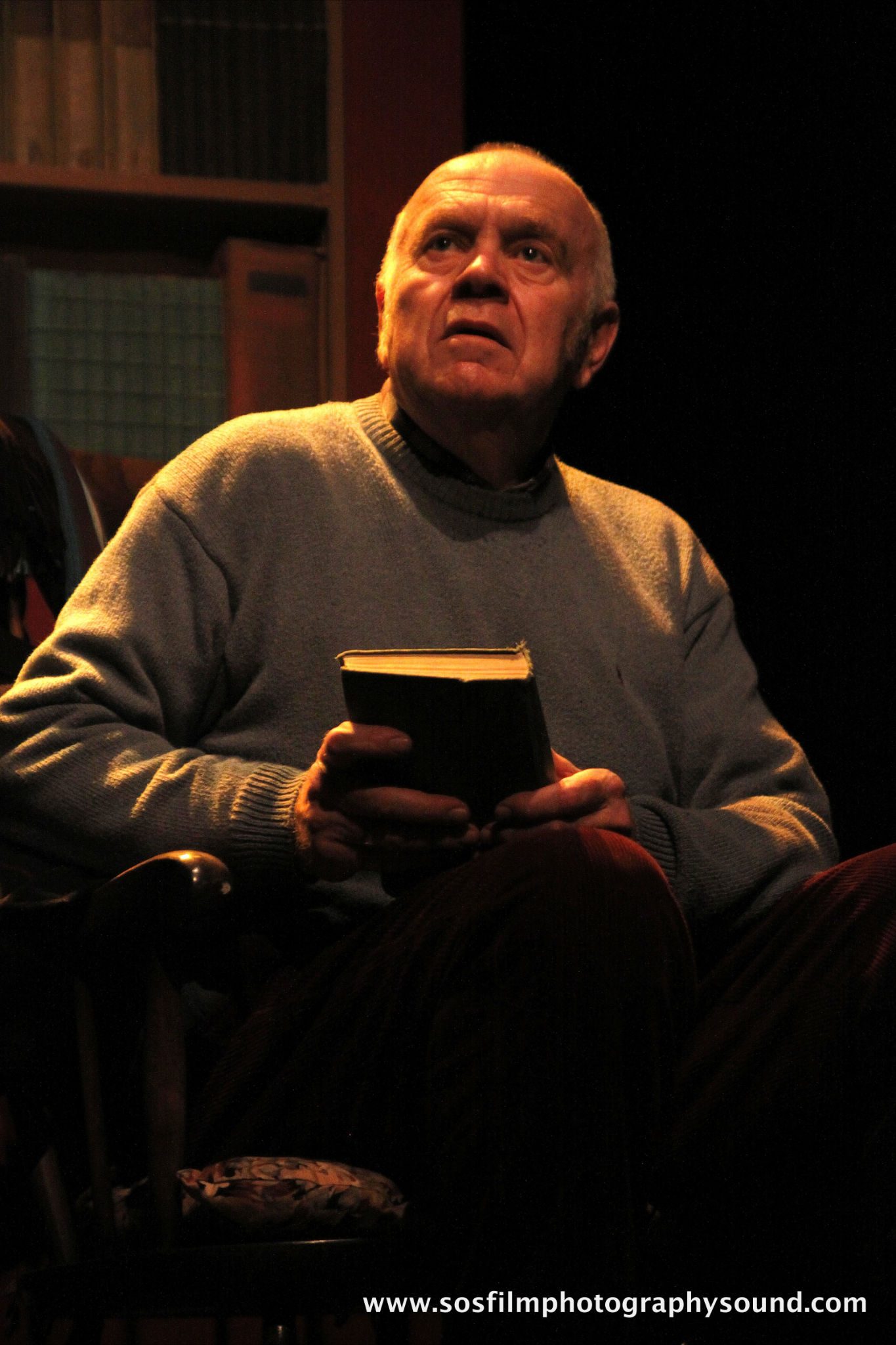 Bill Cronshaw
Bill is the founder of Dreamshed Theatre. He creates and oversees the workshop content, but can also be found delivering sessions on a regular basis. Bill had a career in education for over thirty years, during which time he had two primary school headships and also worked at Gloucestershire University. Bill has written over twenty plays for Dreamshed and is an experienced actor and writer.
Sarah Hancock
Sarah is a professional storyteller, actor and writer from South Wales. She has worked with Dreamshed since 2016 performing in shows such as 'Wind in the Willows' and 'Shalalalee.' Sarah also founded her own storytelling company (Louby Lou's Storytelling) in 2016 and has since worked extensively with Arts Council Wales as a Creative Practitioner. Alongside her acting and educational work, Sarah also produces her own theatre shows and is a freelance voiceover artist.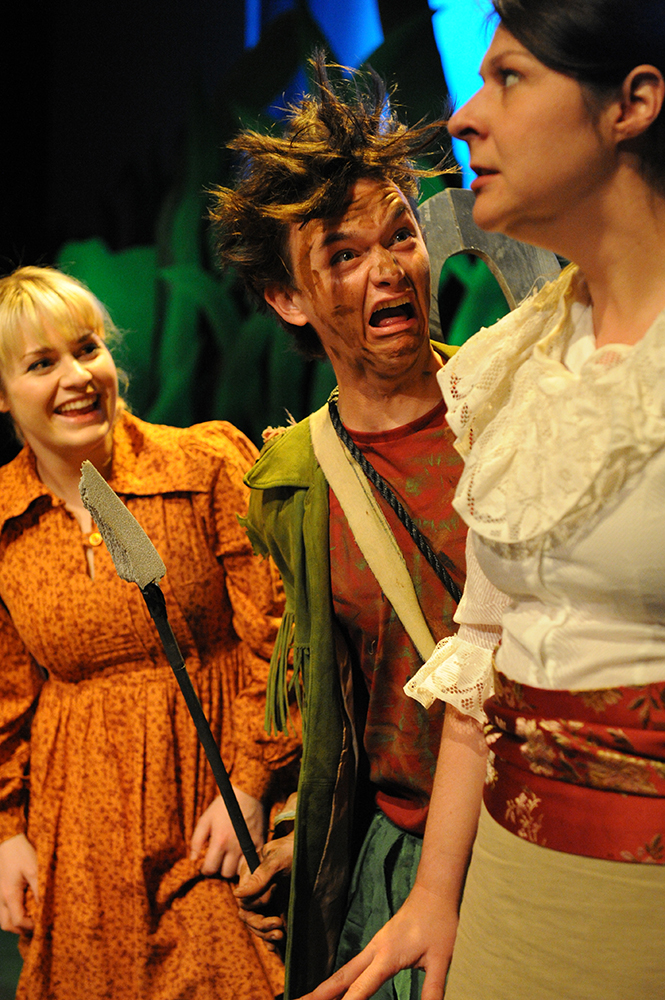 Dreamshed Collective
Alongside Bill and Sarah, Dreamshed Theatre also consists of many workshop leaders that span across the professional theatre industry. From costume designers to vocal coaches, lighting technicians to dance teachers, we will ensure your workshop is delivered by experienced and engaging practitioners that can achieve the most out of your students.
If you are interested in exploring a specific piece of text or an area of performance / theatre that has not been listed, please feel free to contact us.